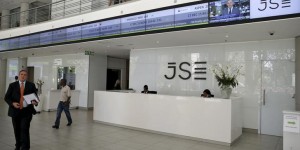 17h49
South Africa's rand reversed early gains and traded weaker for a second day on Tuesday, as further gains for U.S. Treasury yields supported the dollar and dented appetite for emerging market assets.

20h16
Gold prices gained after three days of losses on Tuesday as the dollar retreated from an earlier three-month peak and U.S. equities weakened, even as benchmark U.S. Treasury yields passed 3 percent for the first time in more than four years. The yield on U.S. 10-year Treasury notes r
19h42
Nigeria's central bank said on Tuesday it had injected $210 million into the interbank foreign exchange market, extending efforts to improve liquidity and alleviate dollar shortages.