Cycle Trends LIVE
(up-to-the-second Technical Analysis Software)
Exclusive Offer: R6,995 - SAVE R1,000!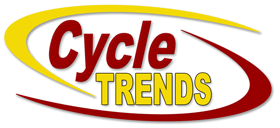 The financial and stock markets have irregular cycles which repeat themselves over time. The Cycle Trends program amalgamates the best of these cycles into one regular cycle and then forecasts them into the future with amazing accuracy.
With Cycle Trends, you can make confident and correct stock market decisions at the right time using the low-risk indicators in the program. The decisions to buy and sell are simple as the program does the work for you, using scans to show buying or selling prospects.
Cycle Trends doesn't only work for equities though, it is incredibly accurate when trading in forex too. Learn how South African, Joz Brits turned $5,000 into $300,000 in just under 18 months using Cycle Trends.
As part of our Christmas Offer this year, we will include his unique set of Cycle Trends rules with every package paid for before midnight on Tuesday, 18th December 2012.
In the UK the program sells for over £1,000 - equivalent to about R14,100 depending on the exchange rate.


Or contact our sales department on
0860 240 240
MarketTracker
(Technical Analysis Software)
Exclusive Offer: R3,000 - SAVE R800!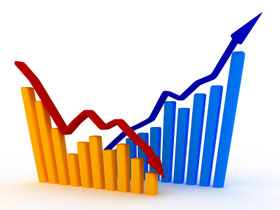 MarketTracker is the technical analysis software that is guaranteed to make your life easier when it comes to tracking your investments and making critical decisions.
With hundreds of new features MarketTracker has taken popular packages and improved on them drastically - giving you more value for money.
With improved portfolio reports and new indicators, MarketTracker has been designed to change the way you monitor your investments and make important decisions. Why waste hours trying to keep track of your shares when MarketTracker has everything you need at the click of a button?
When you need to make fast and accurate decisions, MarketTracker has all the tools (and more) to keep you in control of all your investments.


Or contact our sales department on
0860 240 240
Premium Service Subscription
Exclusive Offer: R550 per month - SAVE 11% and avoid January's increase too!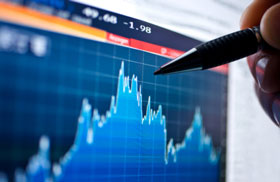 This package is specifically designed for the discerning client who demands optimum quality and service. Our Premium Service offers includes all of our advanced tools, services and information, together with the highest levels of customer support, reliability and performance, and is definitely the way to get ahead in the world of investing.
The Premium Service encapsulates all of Sharenet's services in one neat and comprehensive package. The interface is quick and user friendly enabling you to focus on making the most of your assets. If you are a high net worth investor allow Sharenet to provide you with the cutting edge in online investment tools and place the keys to monitoring and increasing the value of your assets at your fingertips 24 hours a day.


Or contact our sales department on
0860 240 240
Platinum Package Stock Exchange Course
(From Sharenet College)
Exclusive Offer: R5,999 - SAVE R2,000!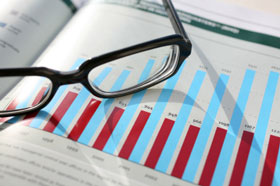 Whether you're new to investing and aren't sure where to start or you've been investing for a while but want to learn more about the JSE, our Platinum Package is the smart investment. Starting with basic investment principles, our course (authored by a professional asset manager and university lecturer) will systematically direct you towards making sound investment decisions.
Investing on the JSE is thrilling and empowering and you become the master of your own financial destiny.
The course is divided into 27 modules which cover all the essential knowledge you need to invest on the JSE. Study these modules in the comfort of your own home at your own pace.


Or contact our sales department on
0860 240 240