KAMPALA, Jan 20 (Reuters) – The Ugandan shilling traded in a stable position on Monday on the back of thin appetite for dollars from merchandise importers, traders said.
At 0817 GMT commercial banks quoted the shilling at 3,670/3,680, same level as Friday's close.
UGX Spot Rate….. Ugandan Shilling Money Guide…. Calculated Cross Rates………. Deposits………………… Deposits & Forwards…………. Uganda Equities Guide……. Uganda All Share Index…….. Shilling background ….. Ugandan Debt Guide………… All Uganda Bonds…………. Uganda T-Bills………….. Uganda Benchmark…………. Central Bank ……………. Ugandan Contributor Index…. Uganda Coffee Prices…….
(Reporting by Elias Biryabarema; editing by Omar Mohammed)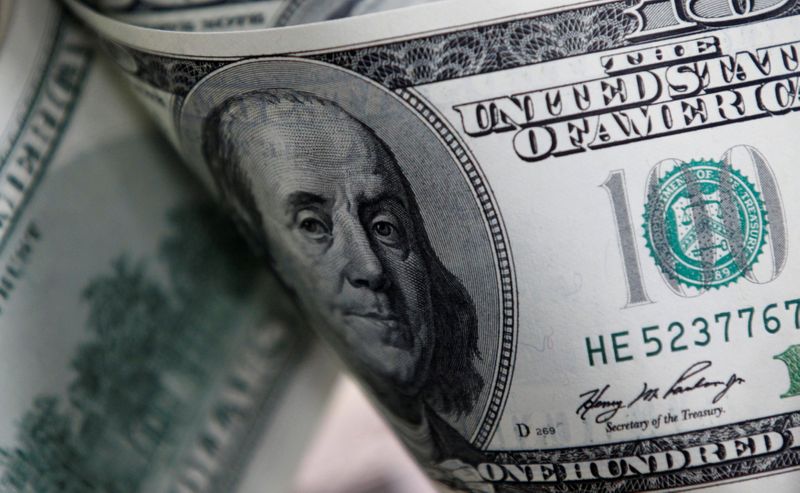 FILE PHOTO: U.S. one hundred dollar notes are seen in this picture illustration taken in Seoul