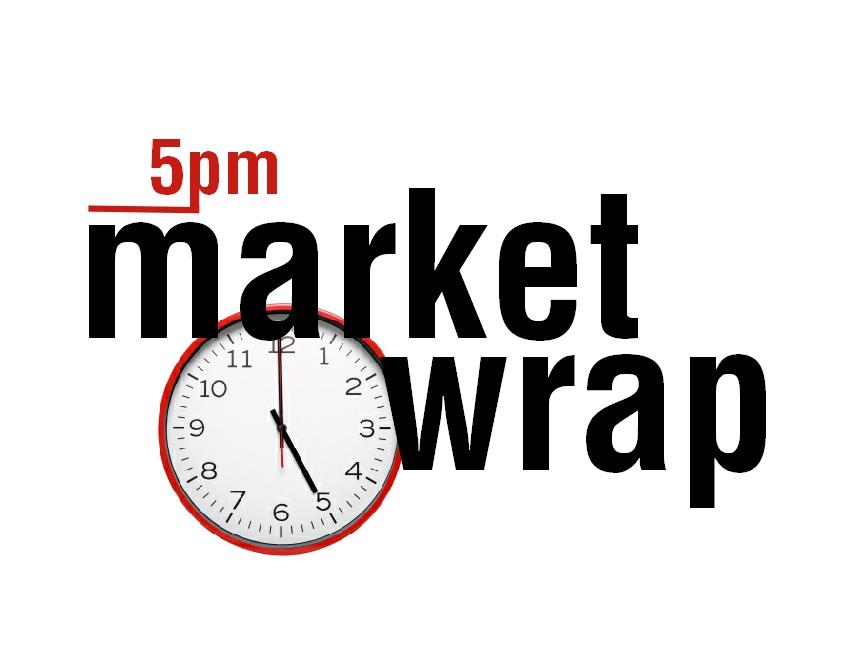 6-01-2016 Industrials lead JSE shares higher
Local markets
On Friday, a climb of 2.07% in industrial shares led gains, helping the All Share to close 1.47% higher. At 5pm, the rand was trading at R13.65 to the US dollar, R16.79 to the British pound and R14.41 to the euro. Brent crude climbed 0.51% to $56.75 a barrel, while gold had given up 0.26% to sell at $1176.39 an ounce.
International markets
The Japanese Nikkei declined 0.34% today as the yen shot up against the US dollar, and Toyota shares dropped. The Shanghai index fell 0.35%, and Hong Kong's Hang Seng advanced 0.21% on news that policy makers would act to prevent large falls in the yuan. European markets were positive after data indicated a stronger labour market in the US. The German DAX was up 0.07%, the French CAC40 had gained 0.05% and the British FTSE 100 had advanced 0.05% by 5pm in SA. At that time, US markets were relatively unchanged after a mixed bag of economic data yesterday. The Dow Jones had lost 0.19%, the S&P 500 was down 0.09% and the Nasdaq had risen 0.16%.
Share price news
On the top ten gainers list was
Mazor Group
(MZR), whose shares rose 14.94% to sell at R2.00 after 1,249,870 shares were exchanged in 4 deals today. Also on the list was
Octodec Investments
(OCT), whose shares climbed to R24.00 after 212 deals traded 146,270 shares, a boost in the share price of 5.96%.
Lewis Group
(LEW) was amongst the biggest movers downwards, as shares slid 10.16% to R39.87 after investors bought and sold 426,760 shares in 544 deals. After 10 deals exchanged a total of 87,724 shares,
Choppies Enterprises
(CHP) fell 4.76% to R3.00 by 5pm.

2017-01-06 17:14:01

© 2018 Thomson Reuters. All rights reserved. Reuters content is the intellectual property of Thomson Reuters or its third party content providers. Any copying, republication or redistribution of Reuters content, including by framing or similar means, is expressly prohibited without the prior written consent of Thomson Reuters. Thomson Reuters shall not be liable for any errors or delays in content, or for any actions taken in reliance thereon. "Reuters" and the Reuters Logo are trademarks of Thomson Reuters and its affiliated companies.