What an exciting 8 months it's been
This is the moment we've all been waiting for - the final points tally and the announcement of our Grand Prize winner.
A lot has happened in the world since the launch of the KIA StockPicks Challenge and the markets have certainly reacted, but not always as we might have expected. So, to have consistently picked strong performers and to have come out ahead of a very accomplished pack of traders is no mean feat. A huge well done to mar_vinus!
Thank you for joining in
Each year StockPicks has grown in popularity and size and we'd like to take this opportunity to thank all our participants, new and old, for joining in and making this the best StockPicks to date.
Also, a special thank you to our sponsors, KIA, for helping to make it a success and for contributing so generously to the prize fund.
We hope you enjoyed the challenge and we look forward to seeing you again next year.
Wishing you a safe and peaceful end to the year!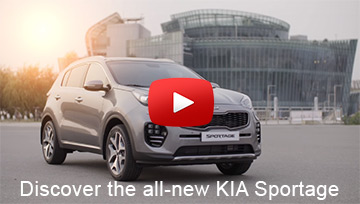 1st PRIZE
R30,000
Poppy
20.67% return
2nd PRIZE
R15,000
Chaka Chaka
18.41% return
3rd PRIZE
R5,000
Mum of 4
17.61% return
SHARENET
PRODUCT PRIZE
WINNERS
mjimak - 16.37% return
RowanR - 16.16% return
ULTIMATHULE - 15.78% return
South Sea Company - 14.27% return
Terrib - 13.92% return
MichaelH - 13.62% return
Brendan - 13.32% return
Jase - 12.19% return
Nkotsana 55 - 11.57% return
Gorbie - 11.36% return
Fongkry - 11.12% return
Norms - 11.03% return
oepahoe - 10.99% return